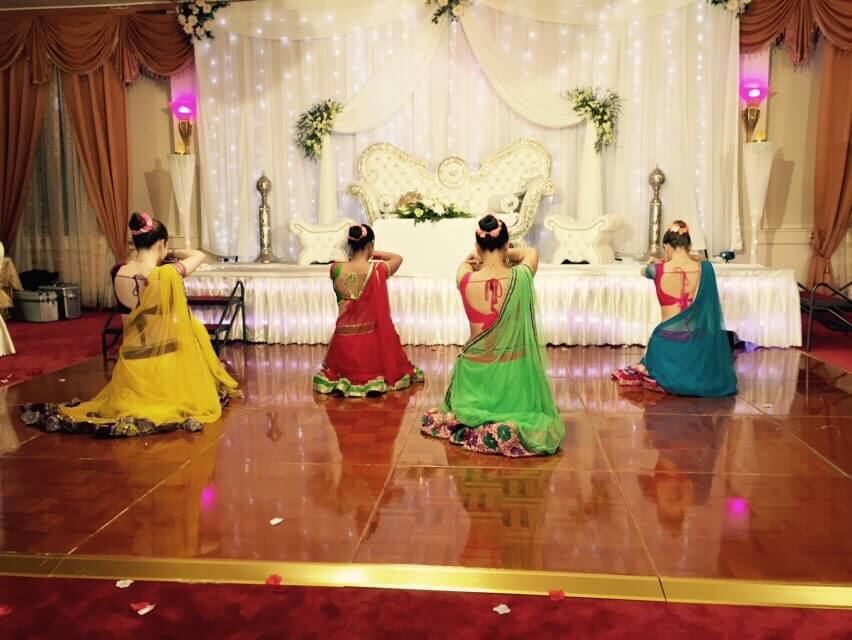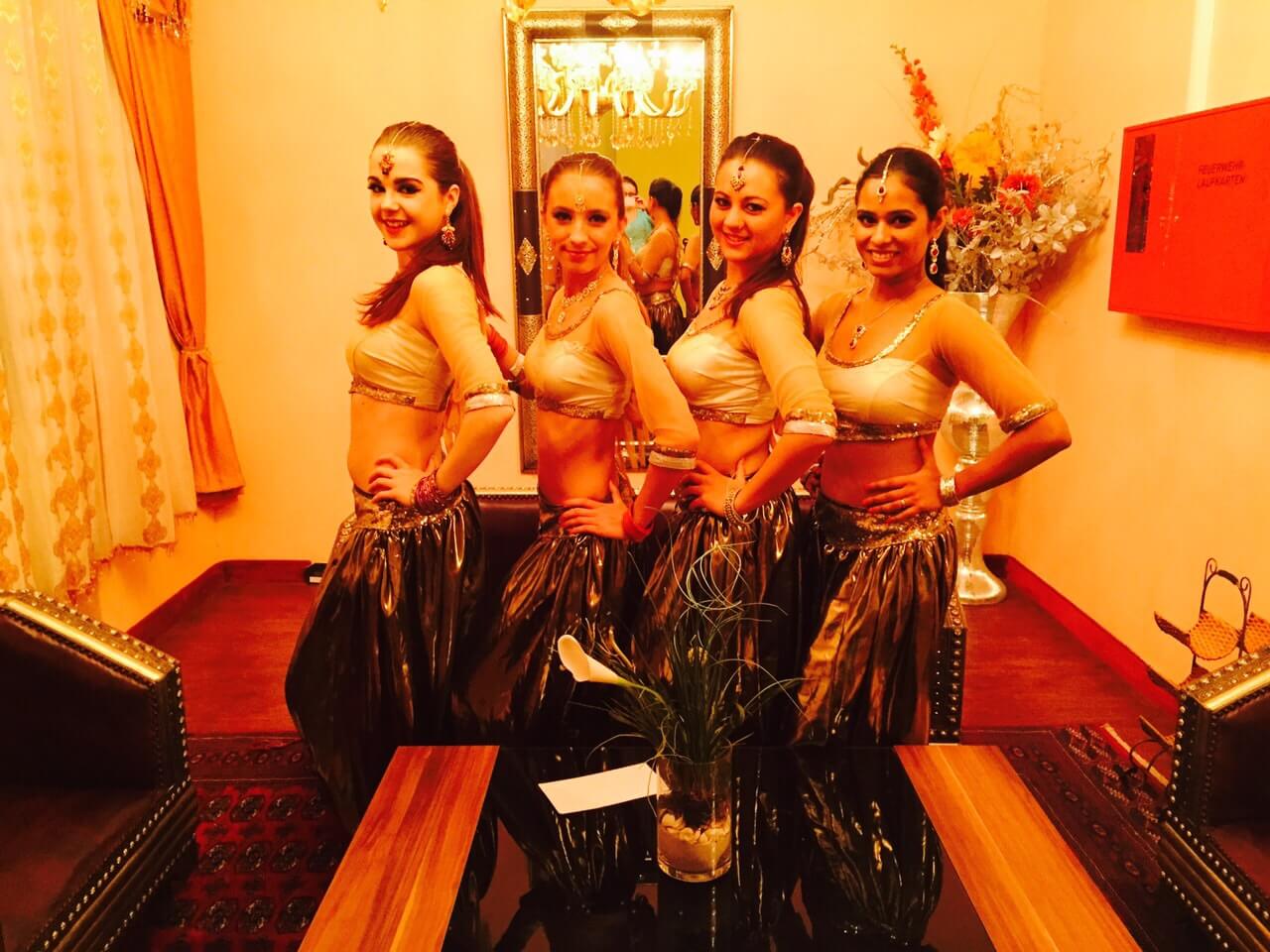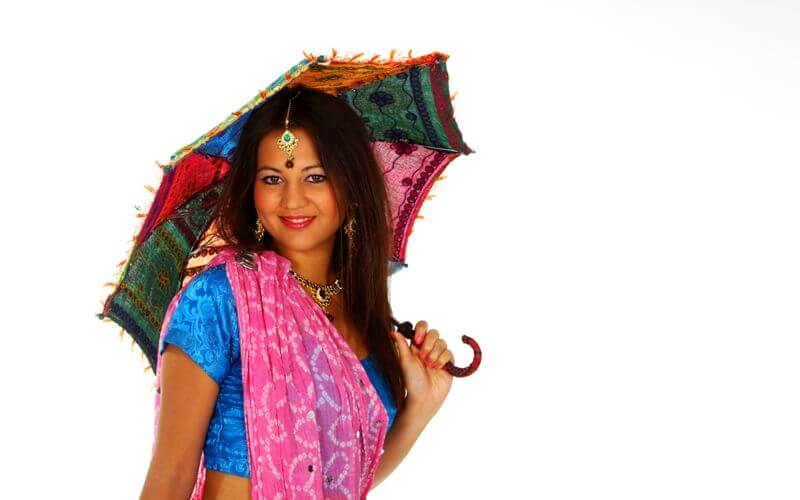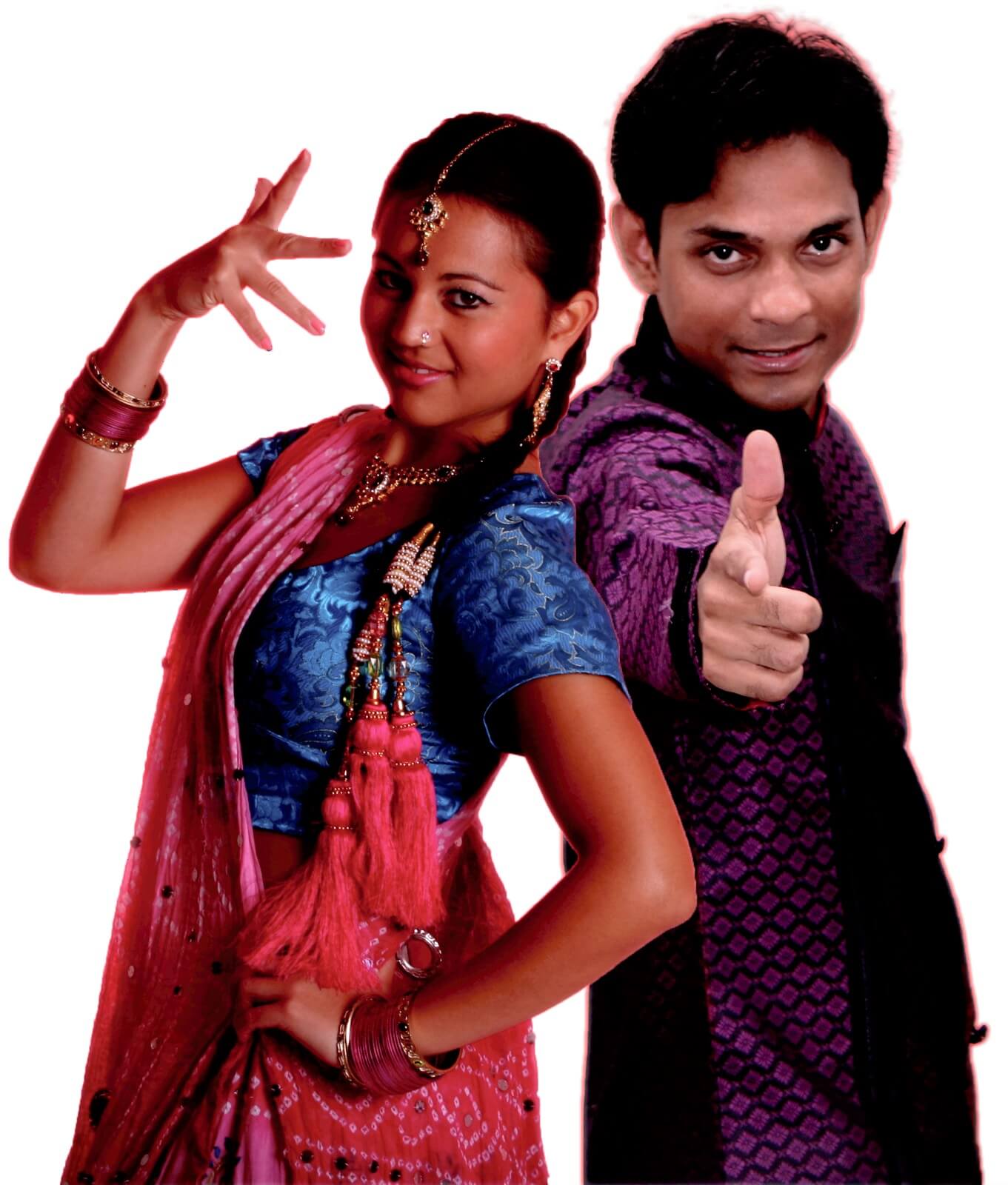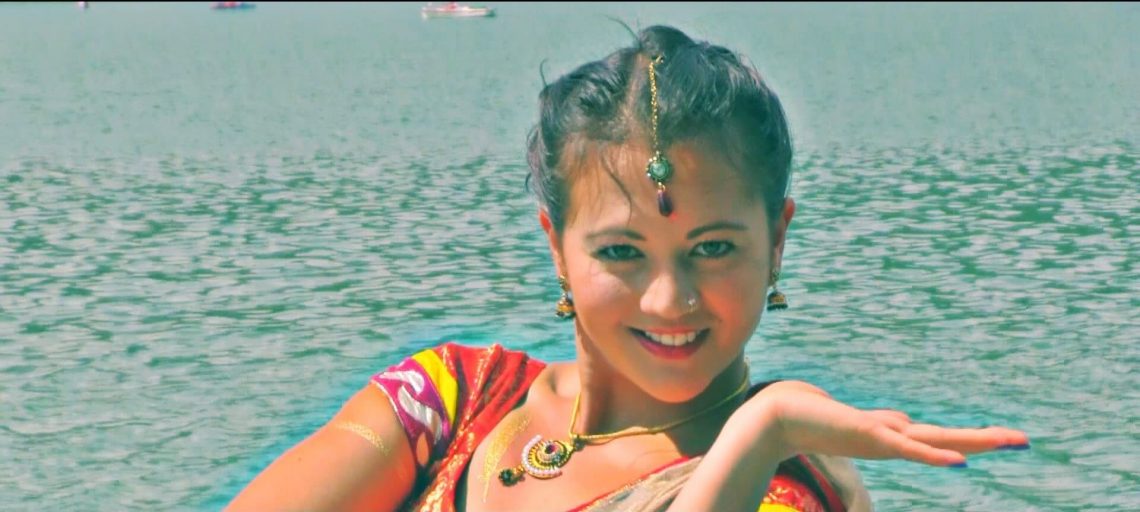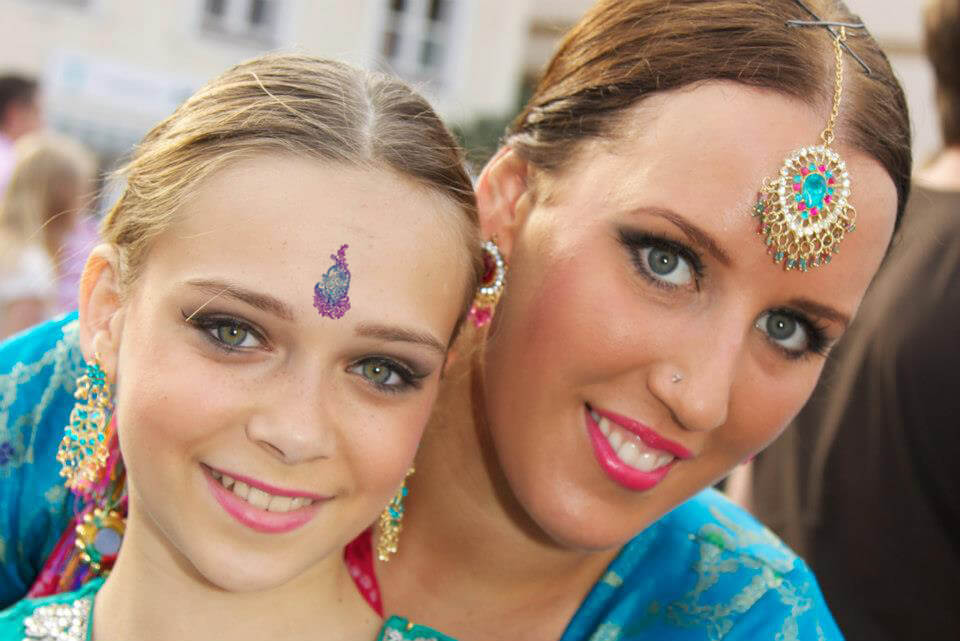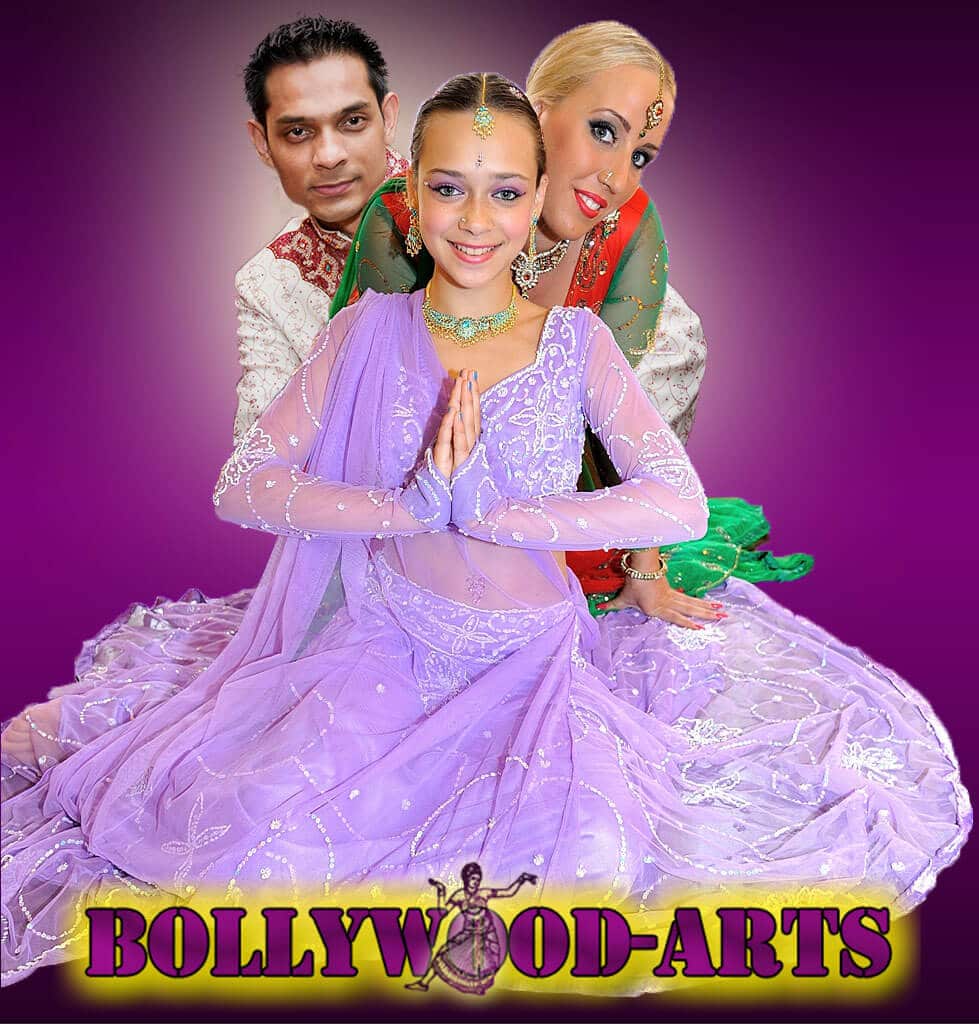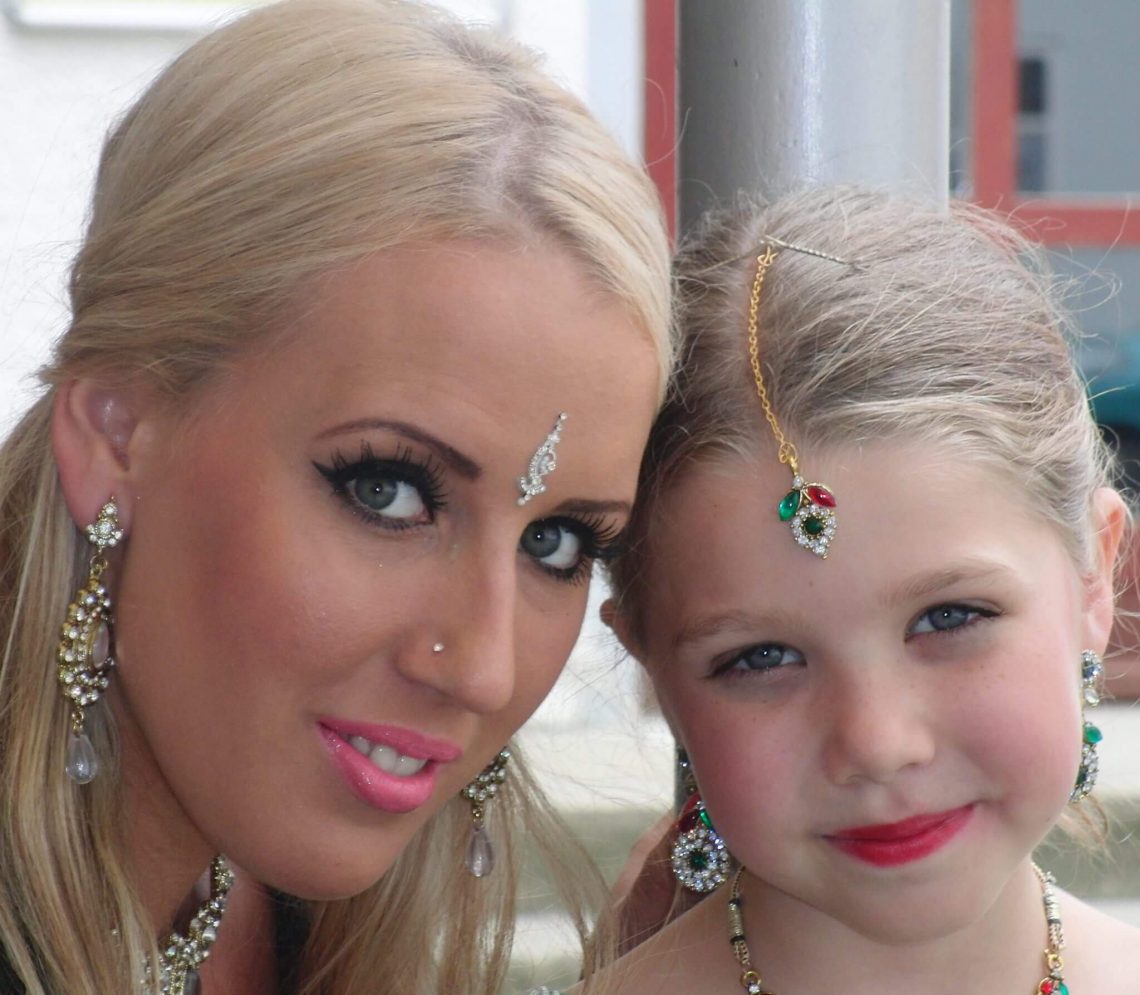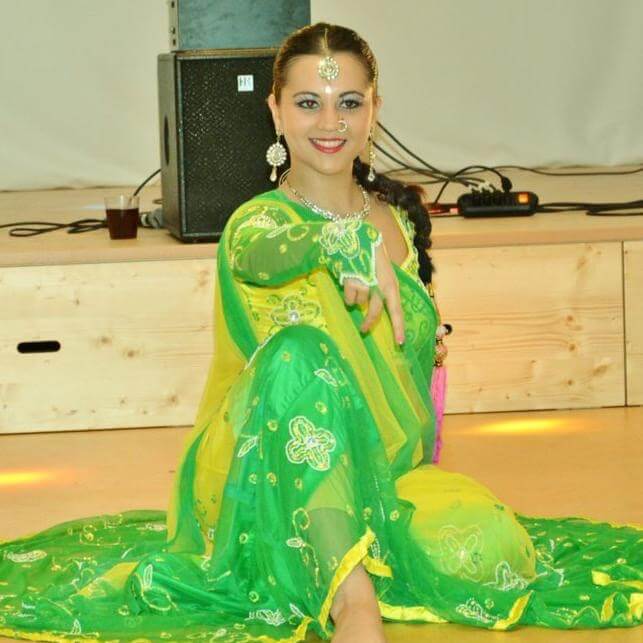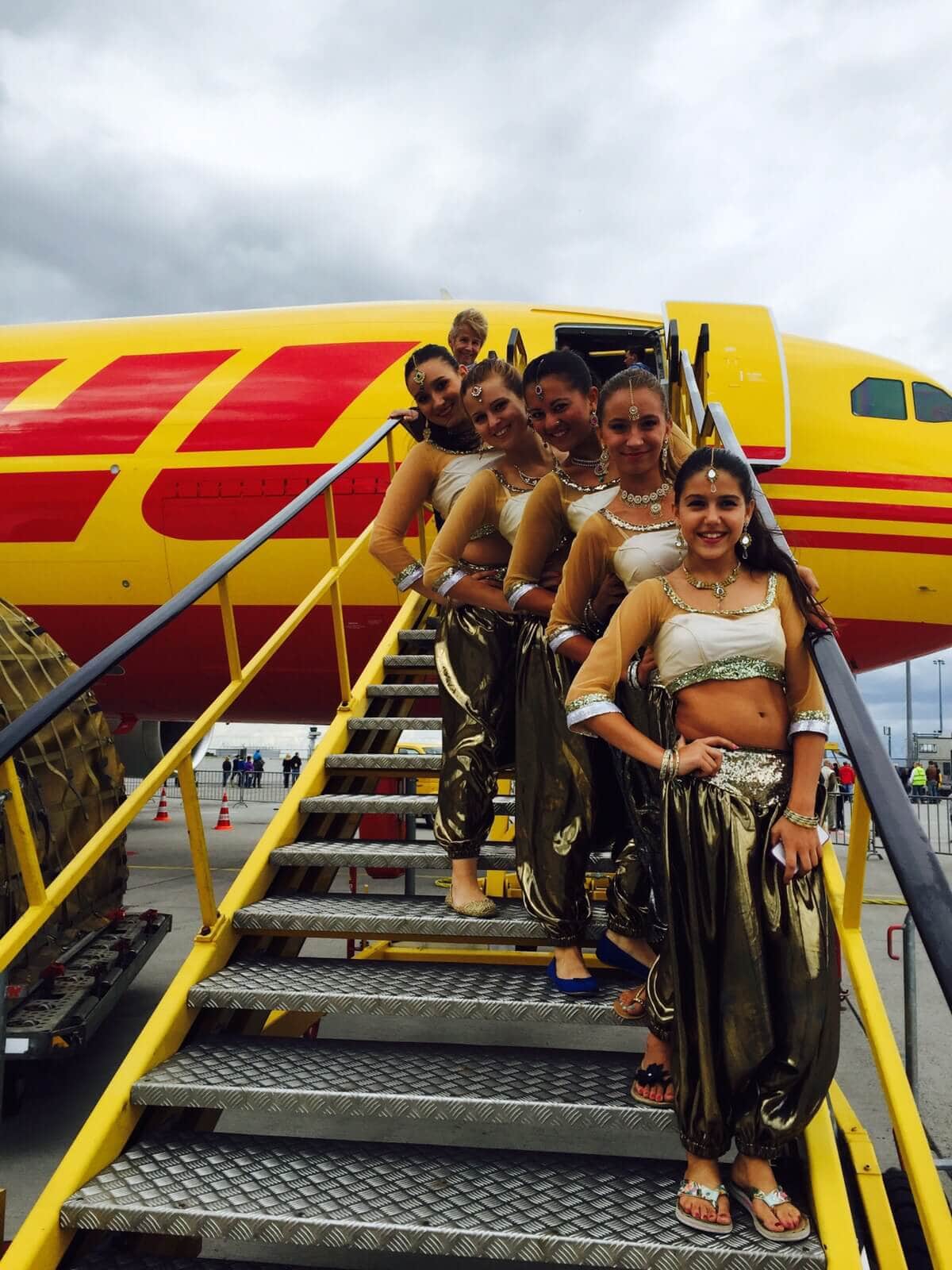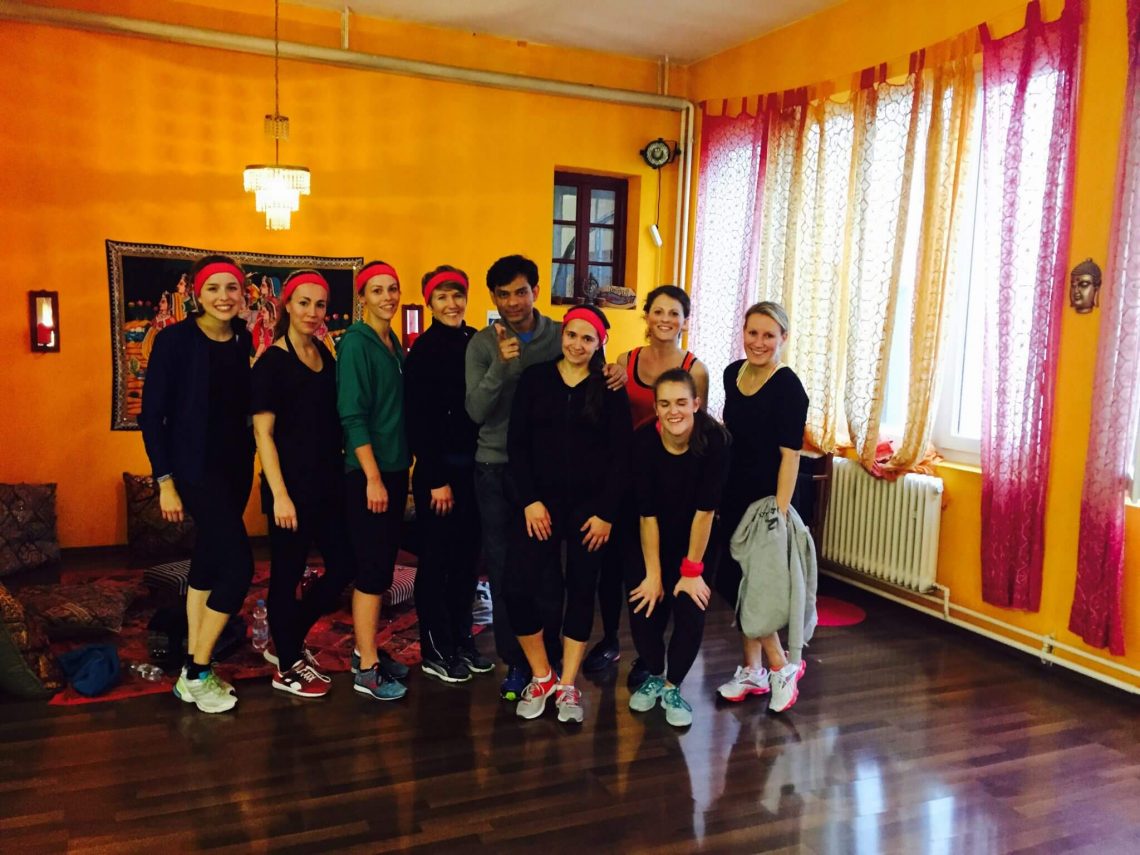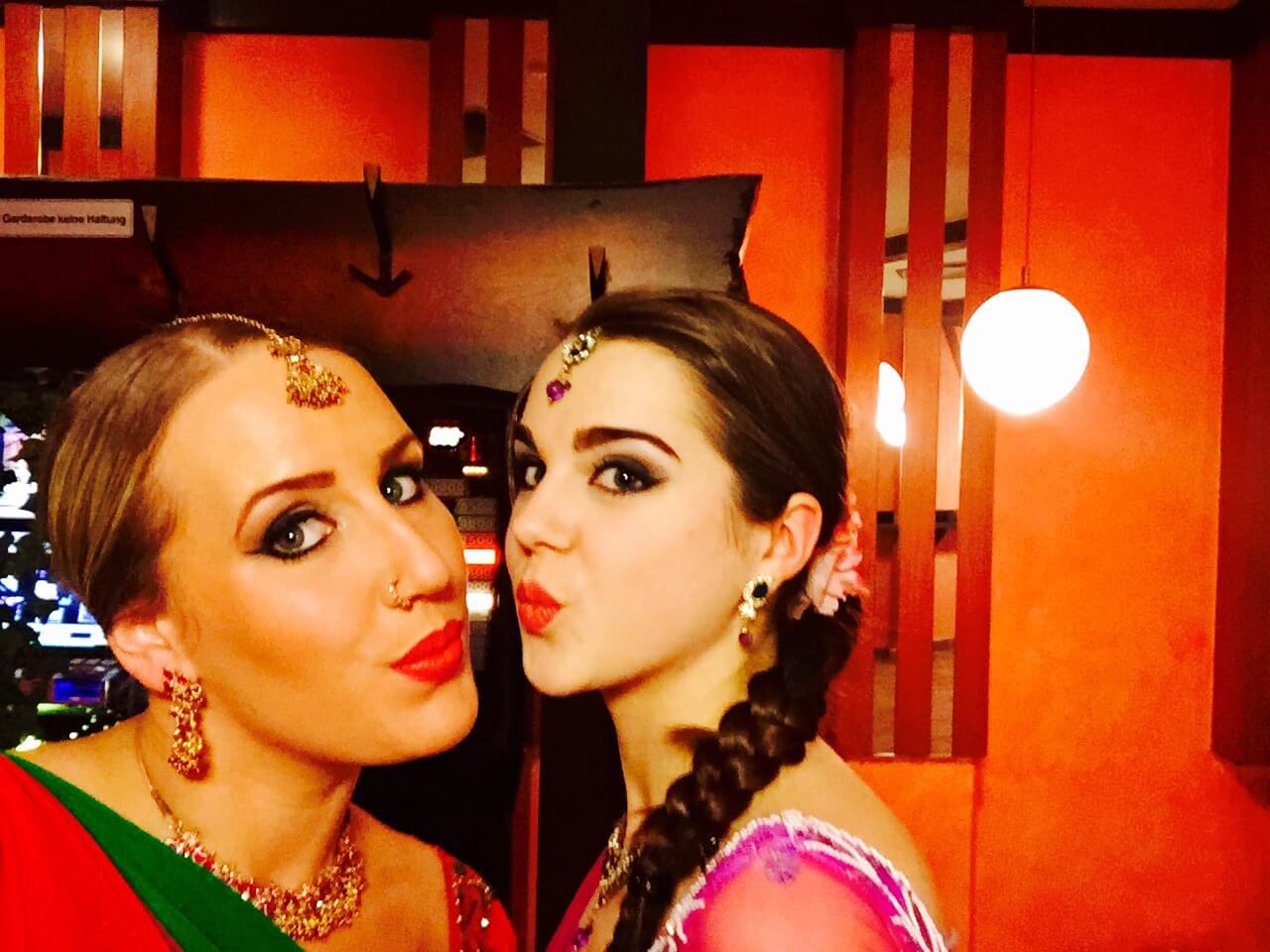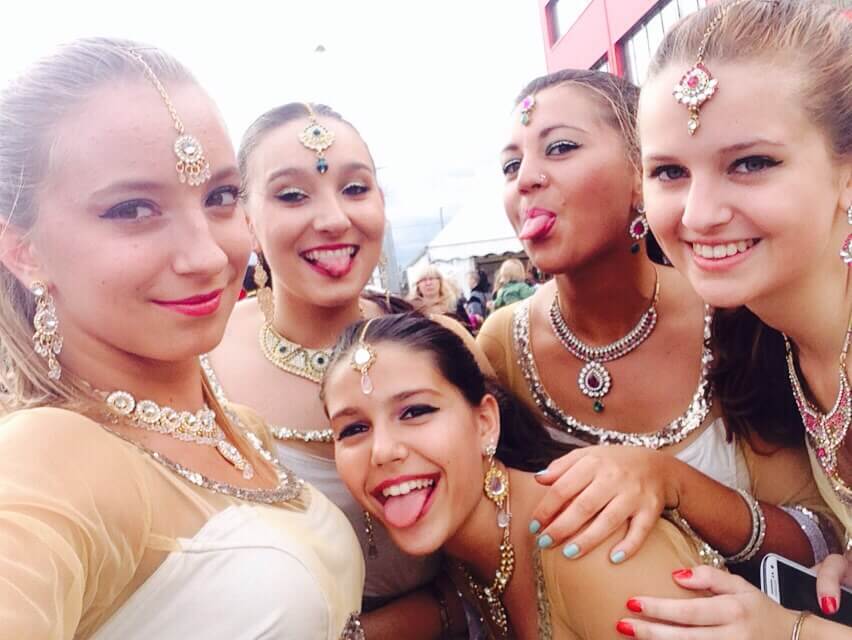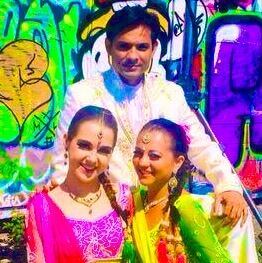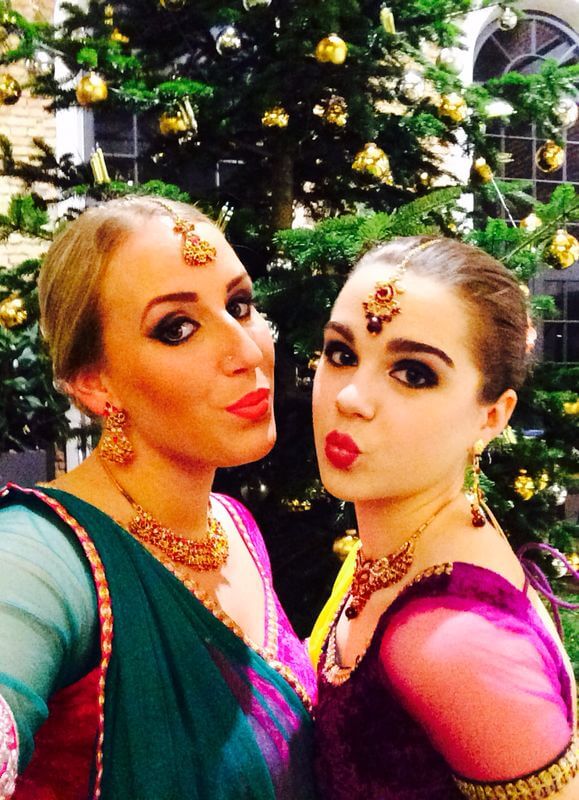 Bollywood-Arts!
is an Indian dance production, dance schools and video/film production. Company based in Hamburg, Munich and Rosenheim (Bayern) in Germany. Bollywood-Arts works all around Germany and Europe. It offers all types of Indian social, commercial and cultural events. Bollywood dance classes, workshops, kid´s dance camps, shows, castings, festivals, parties, music video productions and lots more!!!
Company is founded and directed by Mr. Manu Singh from Mumbai. He is an official Dancer/Choreographer since 1997 at IMPA (Cine Dancer´s Association) and worked for Bollywood film industry in Mumbai with known actors, choreographers and directors. More…
Please get in touch with us if you would like to work with us for a stage show. Book our Bollywood dancers for your events or music video. Or would like for us to give a workshop in your city (anywhere in Europe).